How to Get Insurance Discounts through a Wind Mitigation Inspection in Naples, Florida
Florida homeowners currently pay about 3 times more than the national average for their home insurance. Each year, the average Floridian spends a staggering $4,231 on their premium.
Luckily, certain discounts can help lower hurricane insurance premiums in the Sunshine State. A simple wind mitigation inspection can help save you money every year.
The following guide will explain exactly what wind mitigation inspections are. Read on to learn how this type of home inspection generates discounts.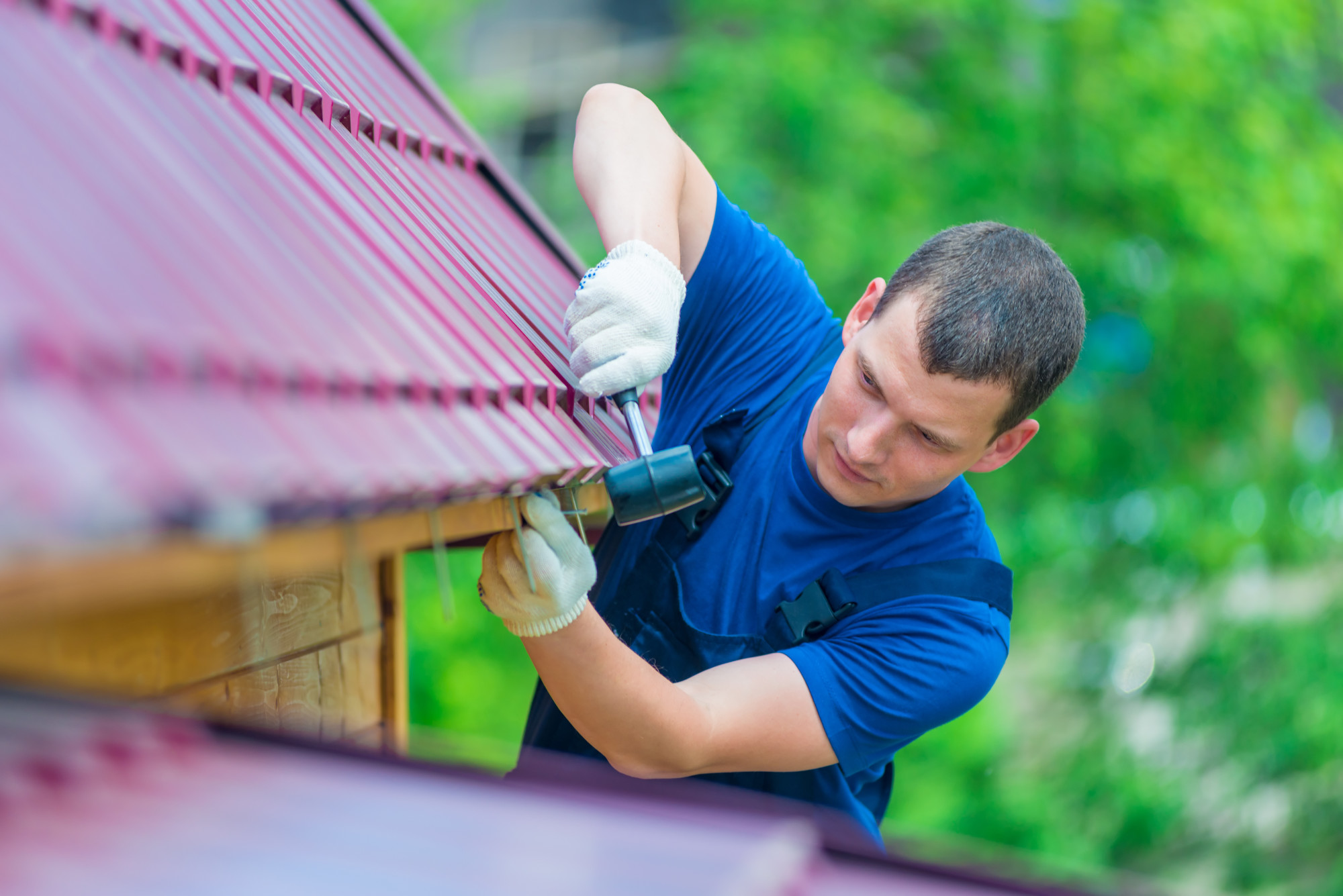 What Is a Wind Mitigation Inspection?
A wind mitigation inspection assesses your property's resistance to damage from wind and hurricanes. Usually, insurance companies require a wind mitigation inspection before providing coverage for properties prone to high winds.
These wind mitigation inspections search for qualities of your home that limit hurricane damage. The report then gets sent to your insurance provider for review and insurance discounts are determined based on conditions of your home..
Your insurance provider determines if you're entitled to any discounts. They value wind mitigation inspections because they let the insurance company know how well your home will be able to withstand damage from a hurricane.
Most wind mitigation inspections only take about 45 minutes to an hour to complete. Average insurance savings after an inspection range from 22% to 45%.
Roof Evaluation
A wind mitigation inspection report covers several features related to the roof.
First, an inspector examines the shape of your roof. Hip roofs encounter much less pressure from the wind than gable roofs. So, they tend to lower insurance rates significantly.
Next, an inspector takes a look at the material used on your roof. They confirm the age and quality of the material to determine if it meets current Florida building codes.
They'll check the roof sheathing material's thickness, and uplift resistance. Inspectors also check the length and spacing of nails and screws used to attach the sheathing to the roof trusses..

To find the weakest connection point, inspectors check where trusses attach to the walls. They look for strengthening features like hurricane straps, metal wraps, and clips.

Finally, inspectors consider self-adhering or foam adhesive SWR barriers. They're both an extra protection layer installed underneath your main roofing material.
For either secondary water barrier option, you might need proof from your roofing contractor. Either written confirmation or photos should help you get extra discounts.
Openings and Walls
Inspectors also evaluate the openings and walls of a home.
They'll check the doors and windows of your home. If they all have impact rated protection, that will qualify for insurance discounts.
Some of these features may be added after your home is built. Make sure to choose an inspector who updates your reports if improvements are made to your home.
Obtaining Discounts
More often than not, wind mitigation inspections lower insurance premiums for homeowners. Keep in mind that they can't raise insurance premiums even if inspectors find flaws.
Insurance companies review wind mitigation inspection forms for relevant discounts. They base the discount amounts on your home's value and location.
Savings can differ, but expect an inspection to greatly lower the wind damage portion of your premium if your home has the necessary hurricane resistant features. These hurricane resistant features also add value to your home and provide peace of mind during storms.
It's important to note that insurance companies have a legal obligation to offer these discounts. So, research and select an insurance company that offers bigger savings for wind safety features.
Follow the inspector around during their inspection and take several notes. Pay close attention so you comprehend your current discount level.
Ask the inspector for help reviewing their wind mitigation report. If you don't fully understand the report, it will be difficult to make improvements.
Inspector Qualifications
Wind mitigation inspectors need special training and certification. Otherwise, they'll fail to meet state requirements.
Remember that cheaper isn't always better when searching for "home inspector near me". You might save on the inspection, but they could miss crucial discounts.
Read online reviews and consult with neighbors that have had similar inspections. Note the discounts they received after the inspection and how their home's design compares to yours.
Also, see if different inspectors combine other home services such as mold and radon inspections.
Other Benefits
Wind mitigation inspections can help limit costly repairs and damage. Inspectors may find faulty fasteners, rot, and fragile connections during their inspection.
Identifying these issues early allows homeowners to make adjustments before high winds cause damage. It's difficult to pick up on many of these structural problems without the trained eyes of an inspector.
Inspections also let you know if your home is up to code and safe during severe storms. If it's not up to code, inspectors provide valuable information about how to get it there.
Having this information gives security and comfort to Florida homeowners. You'll learn exactly how to protect your family and the structural integrity of your home.
Ready for Your Inspection?
Now you know what a wind mitigation inspection is and how it can save you money. It's a fast and inexpensive process with many benefits for smart homeowners.
Not only can an inspection lower your premium, but it can help protect your family. A Naples wind mitigation inspection of your home is an absolute must. Be proactive and don't wait for wind damage to wreck your home and wallet.
You can contact us at Jurney Home Inspections 239-208-0070 or visit our web site https://www.jurneyinspections.com to schedule your inspection. Our dedicated team of inspectors always delivers detailed and precise inspection reports.