The homeownership rate in the US has stayed predictably around 64% since the 1960s. This shows that Americans are still prioritizing owning their own home.
If you are going to be buying a home, there are a few things to consider. You may want to hire home inspectors in Naples, FL, to help you with this decision.
A home inspection is a very standard process for home buyers. Taking this small precaution can help you to make a better decision instead of jumping right in.
Keep reading to find out why you should hire home inspectors in Naples, FL.
What Is a Home Inspection?
You may not know much about the home inspection process. Hiring a home inspector ensures the property will be examined for condition and safety purposes.
You can have this done when you are in the process of considering buying that home. Every aspect of the home will be examined to check for any prominent issues.
This could include things like a leaky roof or safety hazards. These details will help you to make a more educated decision when buying a home.
The homes have issues that the homeowners are trying to hide or aren't even aware of themselves.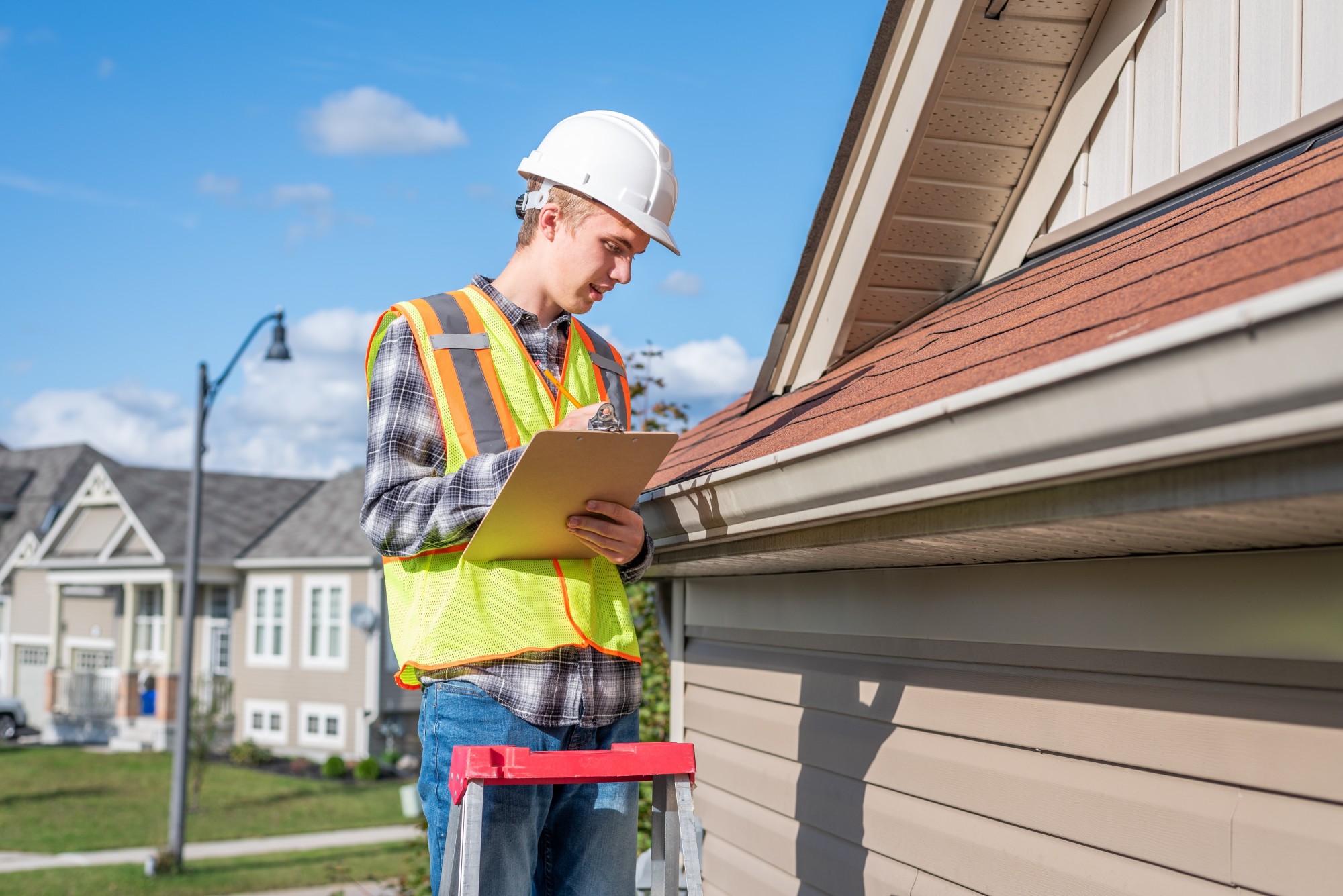 Reasons to Have a Home Inspection
If you are going to be buying a home, you need to take precautions. Part of this includes checking the return on investment.
ROI of home inspections helps to make sure that the home is worth the asking price. You do not want to invest in a home that won't provide enough value.
This is especially important for new homeowners as you may not have much experience. This is a new adventure, and you don't want to get too caught up in the moment.
Spotting Structural Issues
Home inspectors in Naples, FL, will check the home for structural issues. This is very important as these are problems that are very serious and hazardous.
Structural issues could include things like foundation problems or a weak roof. These are problems that the homeowners may not even realize themselves.
It is important to catch these problems since they will become your financial responsibility. You may be able to negotiate on the asking price if these kinds of problems are found.
Some homes have such extreme structural issues that they aren't even worth it.
Gives You More Control
Having a home inspection checklist helps you to stay in control of the situation. Negotiations can be difficult, and inspections give you an edge.
If any problems are found, you can request that the homeowners fix them. Or you could negotiate to lower the asking price so that you can fix the problems.
This will help you to save money and quickly address these issues. This is much better than buying a home only to realize that it is a money pit later on.
Locating Leaks
Home inspectors are also going to be checking for leaks. Often this includes any kind of leaks that could be coming from the roof.
This could indicate roof damage or structural issues that are affecting the interior. This could also include plumbing problems resulting in several leaking pipes.
Leaks are quite serious since they can cause significant structural damage. This amount of moisture also attracts different growth types like mold and mildew.
This is hazardous to your health and could pose a serious problem. The sooner leaks are addressed, the better the outcome will be.
Spot Electrical Issues
Electrical problems are surprisingly common in homes. These are often serious issues that could create a fire hazard in the future.
It is important to check the electrical system because even the smallest defect could be dangerous. For instance, older homes may need a new electrical system that has new safety aspects.
Or a modern home may not have been equipped with the right electrical system. Several issues could come up that you want to check for to prevent serious hazards.
A home inspector will look for electrical issues so that you can negotiate with the homeowners if any pop up.
Finding Code Violations
Believe it or not, there are plenty of homes with code violations. You may assume that new homes are up to code, but that isn't always the case.
Some contractors may not realize the latest codes and build homes incorrectly. Older homes may also need updates to avoid these code violations.
If left unaddressed, these issues could come back to bite you later on. They could also result in substantial damage to the home and a lot of money coming out of your pocket.
Discover Any Infestations
Something homebuyers may not think about is infestations. Things like rodents and bugs can cause a real problem in a home.
Not only is this unsanitary, but it can also create substantial damage to the structure of the home. If you are looking at buying a home, you will want this addressed immediately.
Depending on the kind of infestation, more extreme tactics may be necessary. Some homes may have also already sustained damage from the infestation.
Guide to Home Inspectors in Naples, FL
Are you going to be buying a home? If so, you may want to hire home inspectors in Naples, FL.
This is important in ensuring that you are not buying a home with all kinds of problems. You can avoid a leaky roof, foundation issues, and infestation problems this way.
Do you want to hire a home inspector? Contact us today at Jurney Home Inspections to schedule an inspection.